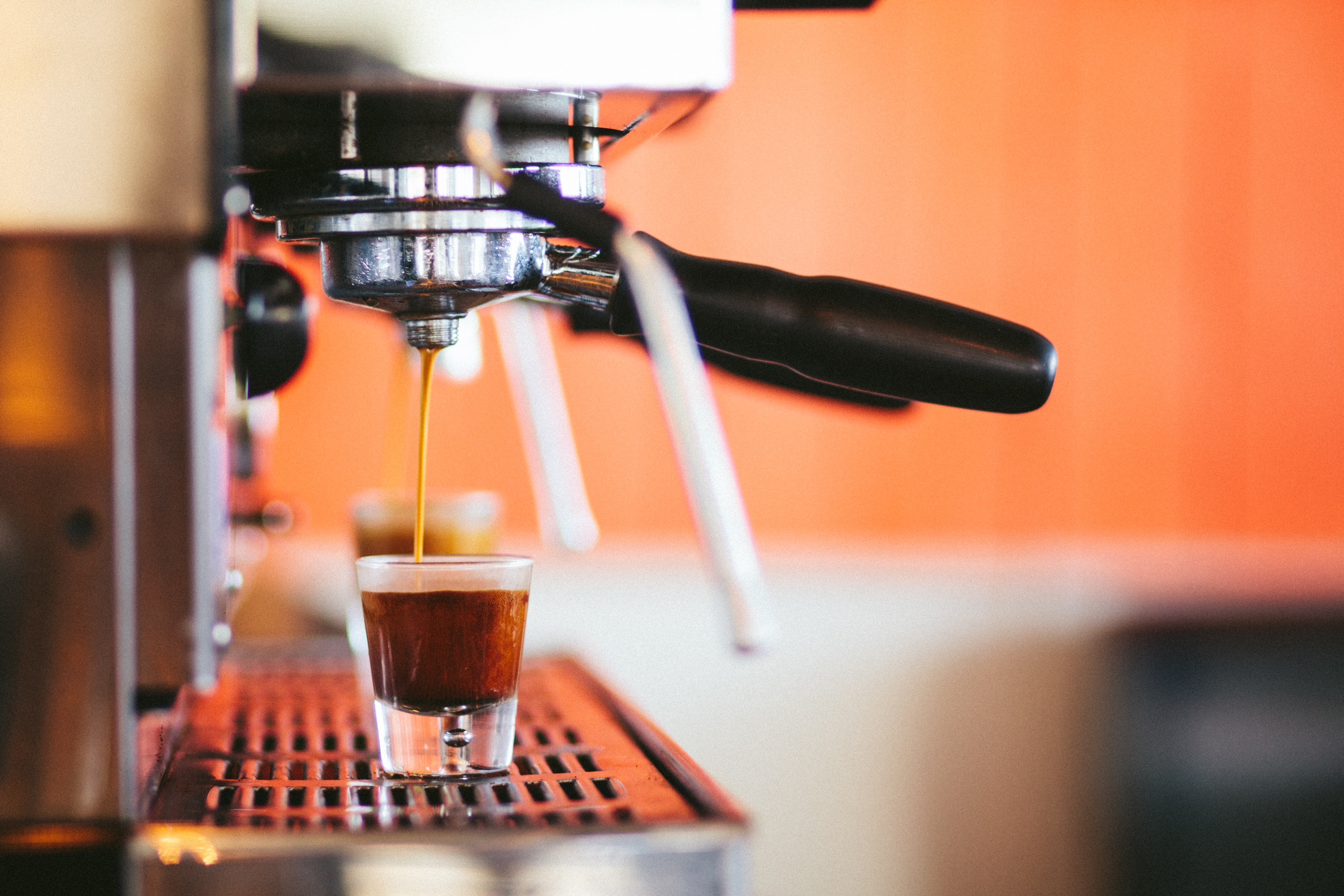 FRESHLY ROASTED | CAREFULLY CRAFTED | MADE POSSIBLE BY LOVE
Serving Coffee
We serve coffee roasted by Form & Function, that is sourced sustainably with careful attention paid to the supply chain, allowing us to champion the social and environmental initiatives of the farms and communities represented.
We take our craft seriously. We love the art of brewing coffee and strive to focus that passion to bring you the best cup possible. We want the coffees to take center stage and develop recipes that showcase the natural attributes of the bean.
Sending Hope
Whether through Pending Coffee or by joining forces with local non-profits, we want to make an impact that goes beyond coffee. People are the reason that we got into this business and it's the people that have made all of this possible. We love to partner with our community to advance the cause of love, one cup at a time.
PENDING COFFEE
The idea is simple. Some of us have a little extra to spend and some of us don't have quite enough. Customers who want to give can donate cups of coffee to our Pending Coffee board. We keep a tally of available pending coffees, and anyone can come in and claim one of them for free. Think of it as a way to love your neighbor with a cup of coffee. So come in and give or receive.
Questions,Comments, Say Hello.
(208)343-1089 | 219 N 10th St. Boise, ID
Hours of Operation
Monday-Friday 6:30am-6pm
Saturday & Sunday 7:30am-4pm